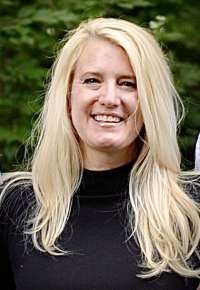 All good writers are storytellers, in essence. I have had the privilege of telling the stories of nonprofit organizations and higher education institutions: their crucial capital projects and programs, the generous donors who want to inspire others to give, and the deserving beneficiaries of all that generosity. I told the stories in marketing and training publications, annual reports, magazines, grant proposals and newsletters.
All good writers are also artists, in a way. They help craft, shape and polish others' writing into finished masterpieces. I love this challenge and have served as the editor of a variety of publications.
No matter if you represent a university, corporation, or nonprofit organization, or are a freelance author, I would love to help you write your story and edit your masterpiece.
Expertise Copywriting, Feature Writing, Grant Writing, Editing, Proofreading
Location Somewhere in the internet
Contact
Email Christinaisawriter [at] gmail.com